In this article
Table of contents
Articles in this category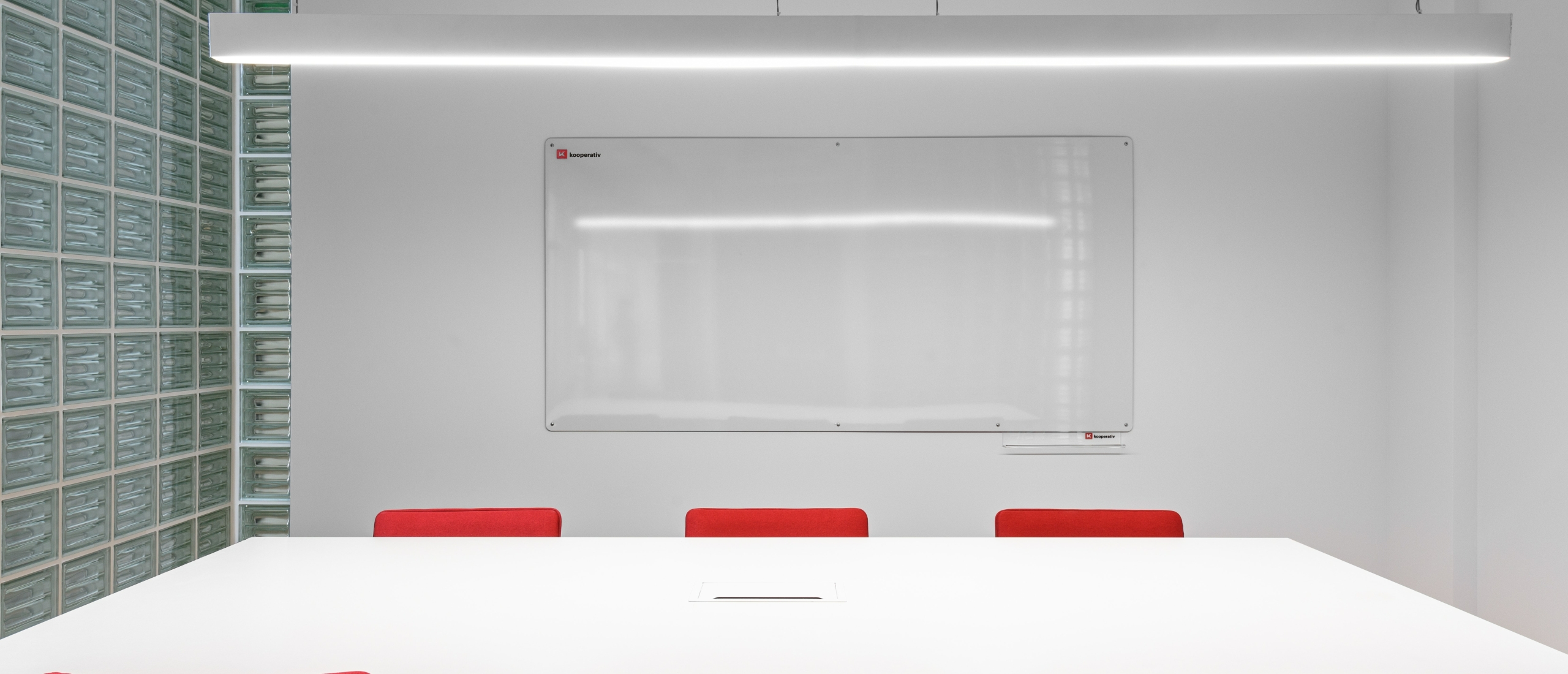 What Is A Performing Rights Organization?
If there's one term that songwriters and musicians should get acquainted with, it would be Performance Rights Organizations, otherwise known as PROs. These companies are an instrumental part of the music industry. Luckily, if you've never come across the term before, we're here to help explain exactly what a PRO is and why they're necessary.
What Is A Performing Rights Organization?
Performing Rights Organizations are companies responsible for collecting certain royalties and distributing them to musicians and songwriters. They are instrumental in building a relationship between those who hold the copyright and their listener base. They form a niche market and are part of the broader spectrum of Collective Management Organizations (CMOs) responsible for ensuring the music industry stays lucrative. 
While similar to a CMO, Performance Rights Organizations work toward collecting specific royalties. As the name suggests, PROs were originally to collect performance royalties, mainly catering to songwriters. Now they collect mechanical royalties too and have a broader client range.
Pinpointing the exact definition of a Performance Rights Organization is fairly tough these days. Still, this at least helps give a pretty decent idea. 
Why Are Performing Rights Organizations Important?
The music industry is lucrative in a plethora of ways. However, to get paid for your music, you will need to sign up with multiple organizations to ensure your royalties are being collected and your copyright is being monitored. PROs are one such organization that ensures artists are paid for their music when performed in a commercial setting. 
How Do Performing Rights Organizations Operate?
So, of course, you're curious to find out exactly how the inner workings of a PRO operate.
As a collection organization, they receive the payments from the rights purchased to use an artist's music. The payout is generally a 50/50 split between the musician or songwriter and the publishing company.
They collect these rights by issuing licenses for commercial use of the music, tracking its use, and distributing the royalties earned from usage and licensing. 
The Most Well-Know Performing Rights Organizations
ASCAP
The American Society of Composers, Authors and Publishers is a major player in the American music industry. They are one of the first established PROs and have assisted artists with their rights since the early 20th century. They are a non-profit made up of member-elected representatives who work together to ensure the royalties are collected and paid out to the copyright holders. 
BMI
Broadcast Music Inc. is an internationally recognized PRO with over 17 million artists under its belt. They are one of the most significant known PROs and are a close competitor to ASCAP in the American Market. One of their major selling points is their willfulness to work with independent artists and represent a bevy of music genres since their establishment in 1939. 
SESAC
SESAC is one of the few US-based PROs and is a profit organization that also deals with MROs. Unlike their competitors, they collect a small fee from the royalties collected but are often selected by artists since their payouts are made monthly. They work with a plethora of genres, and artists require approval before being allowed to work with SESAC.