In this article
Table of contents
Articles in this category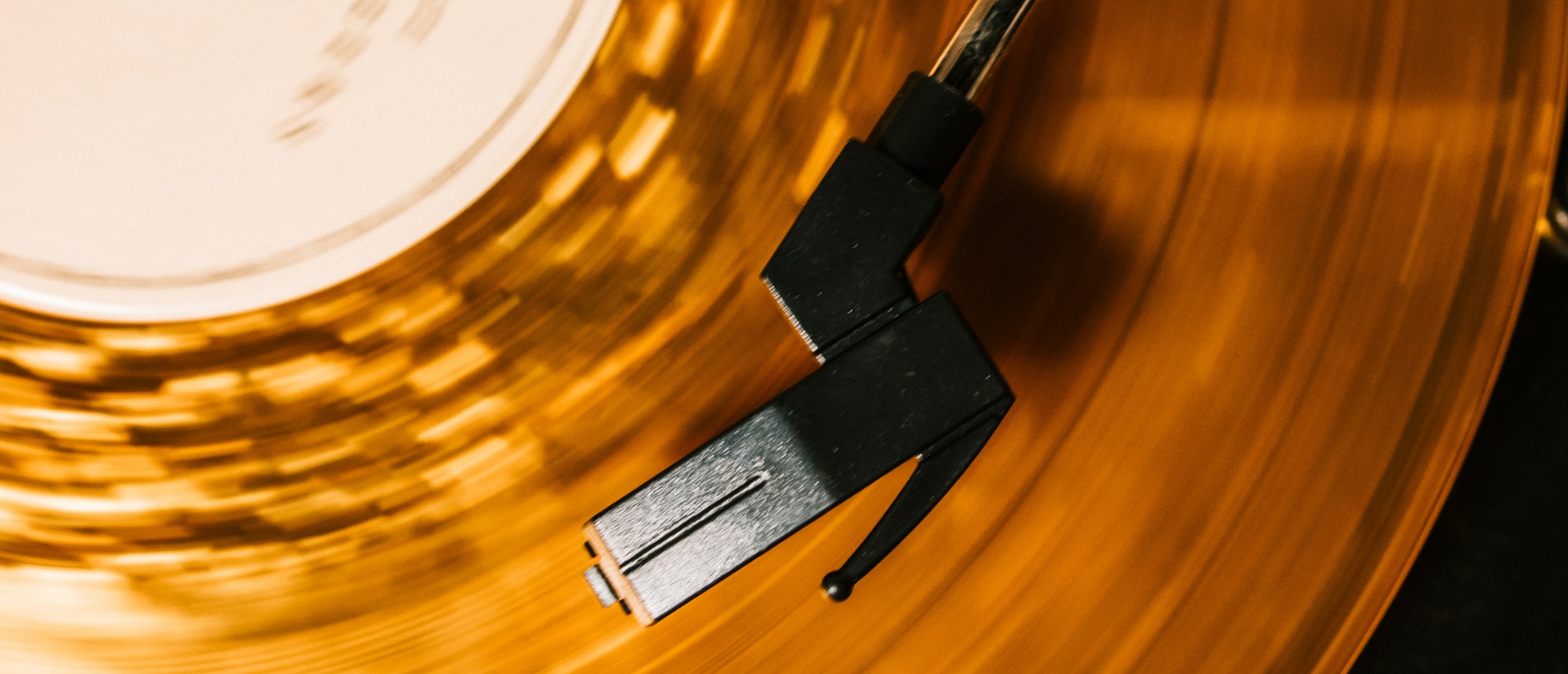 Music Distribution: The Ultimate Guide For Independent Musicians
Have you just finished recording your next hit single? Time for the next step, bringing it to the people! This article covers the ins and outs of music distribution, how it works, and how you can get your music to your (new) fans.
What Is Music Distribution Exactly?
Music distribution is the process of uploading your songs to streaming platforms such as Spotify, Apple Music, Deezer, and Amazon Music.
Also, the music you can find on TikTok or Instagram has been delivered to these platforms through music distribution. Music distribution can also be done physically by having your song available for sale in a record shop.
In general, artists themselves can't send their songs to an e-mail address at Spotify or Apple Music and have them uploaded. That's the part where third-party music distribution (also called distro's) companies come in. These services allow you to upload your music to all major streaming platforms, they also make sure that you receive all the royalties you deserve   .
Is Music Distribution Completely Free?
It could be. However, we do not recommend going with distribution companies that offer their service for free. A free service means they most likely take a huge chunk (sometimes up to 30%) of your royalties. This makes no sense compared to the automated process that they're running for you.
From our perspective, spending just a few bucks a year on distribution and receiving 100% of your royalties is better.
The 3 Best Music Distribution Services That We Recommend
The next question then is, who to go with? There are a lot of services offering distribution solutions for independent artists. Some are amazing, and some are not so. We've made a short yet lovely list to tell you which music distribution platforms you could start using directly.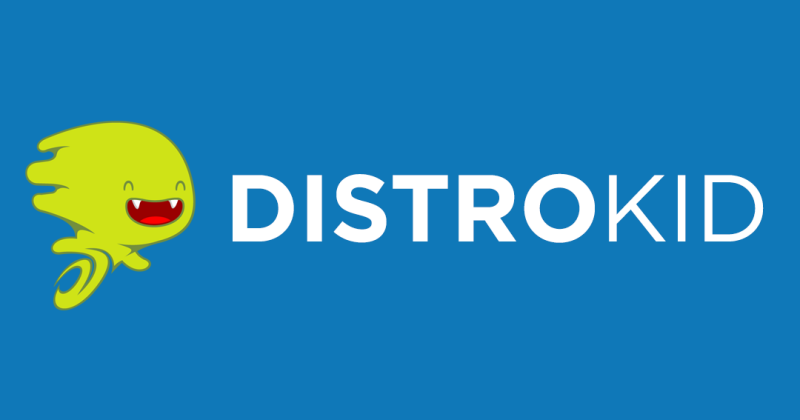 Distrokid is simply the best distribution platform that we know about. It offers you to receive 100% of your royalties and many other lovely features.
Spotify partially owns Distrokid; therefore, it's swift in uploading your music to the platform. Distrokid also offers the ability to instantly verify your Spotify artist profile (Yes, this means you get the awesome blue tick behind your name!   ) and to get an official YouTube Channel with just a click of a button.
Next to that, they offer a proper analytics program to track your statistics on most major streaming platforms and very competitive pricing for unlimited uploads.

Next up is TuneCore! TuneCore allows you all essentials that you would need when uploading music to streaming platforms. You can upload not even singles and albums, but also ringtones! Which is a quite unique feature that makes them stand out from the rest.
If you're looking for more than just music distribution, TuneCore also offers a variety of other cool things for artists such as guides, master classes, and access to their TuneCore community.

Lastly, CD Baby. CD Baby has been around for quite some time and with a good reason. Their product is simply very good, as is their pricing.
CD Baby can get you on all major streaming platforms as all the others can, BUT they also offer physical distribution! Can you already imagine having your song laying around in record stores? This unique selling point makes CD Baby a well-deserved number three on our list.
Conclusion
As you've already might have noticed, the distribution of your music isn't hard or expensive at all. However, you do need to choose the right partner to go with.
We're 100% sure that the list above can help you with picking your partner and make your music a great success.